Founded in 1988, Eastover Capital Management provides active portfolio management for individual and institutional clients throughout the country.
We do not sell complicated investment products layered in fees. Our clients are invested in individual stocks and bonds, providing tax efficiency and lower portfolio turnover rates. Our clients understand our process and know exactly what they own and are invested in. We have full discretion over the portfolio investments; however, we communicate all portfolio changes to the client and the rationale for the change.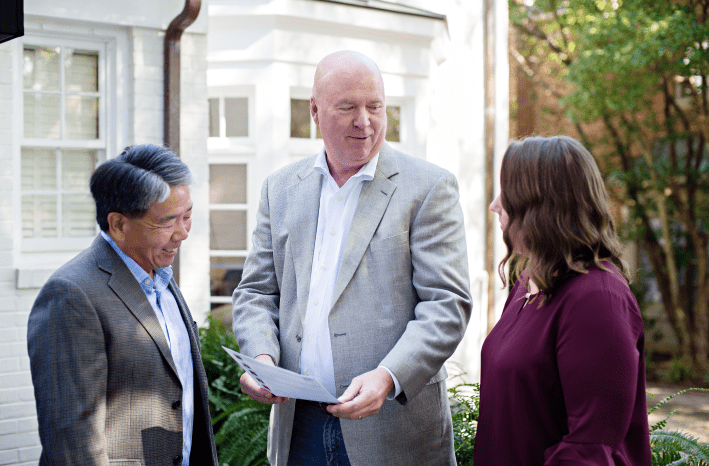 Client Focused
The firm is a Fiduciary, we are legally and ethically bound to do what is best for our clients
Fee Only – Standard Annual Fee Schedule
Portfolio Asset Value Annual Fee Rate
First $2,500,000 1%
Amounts over $2,500,000 .75%
Have a question? We answer the phone directly; no need to go through an impersonal call center.
Our Experienced Investment Team
We're experienced, and one of the largest, most successful, private investment management firms. We've established a great team of investment professionals who are here to help you prepare for the future and manage your investments.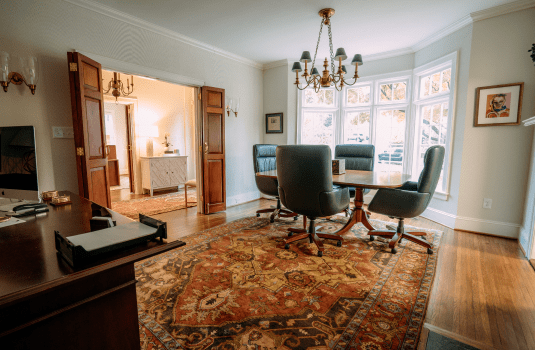 Striving to promote and
protect our clients' dreams
With a customized approach to investment management, we invest the time to learn each client's unique circumstances — from tax sensitivity to socially responsible investing to charitable objectives – ensuring our client's investments align with their values. Our commitment to accessibility means we're always happy to hear from you with any questions or concerns.
How Can We Help?
Send us a message and we'll follow up promptly to discuss your unique investment needs.