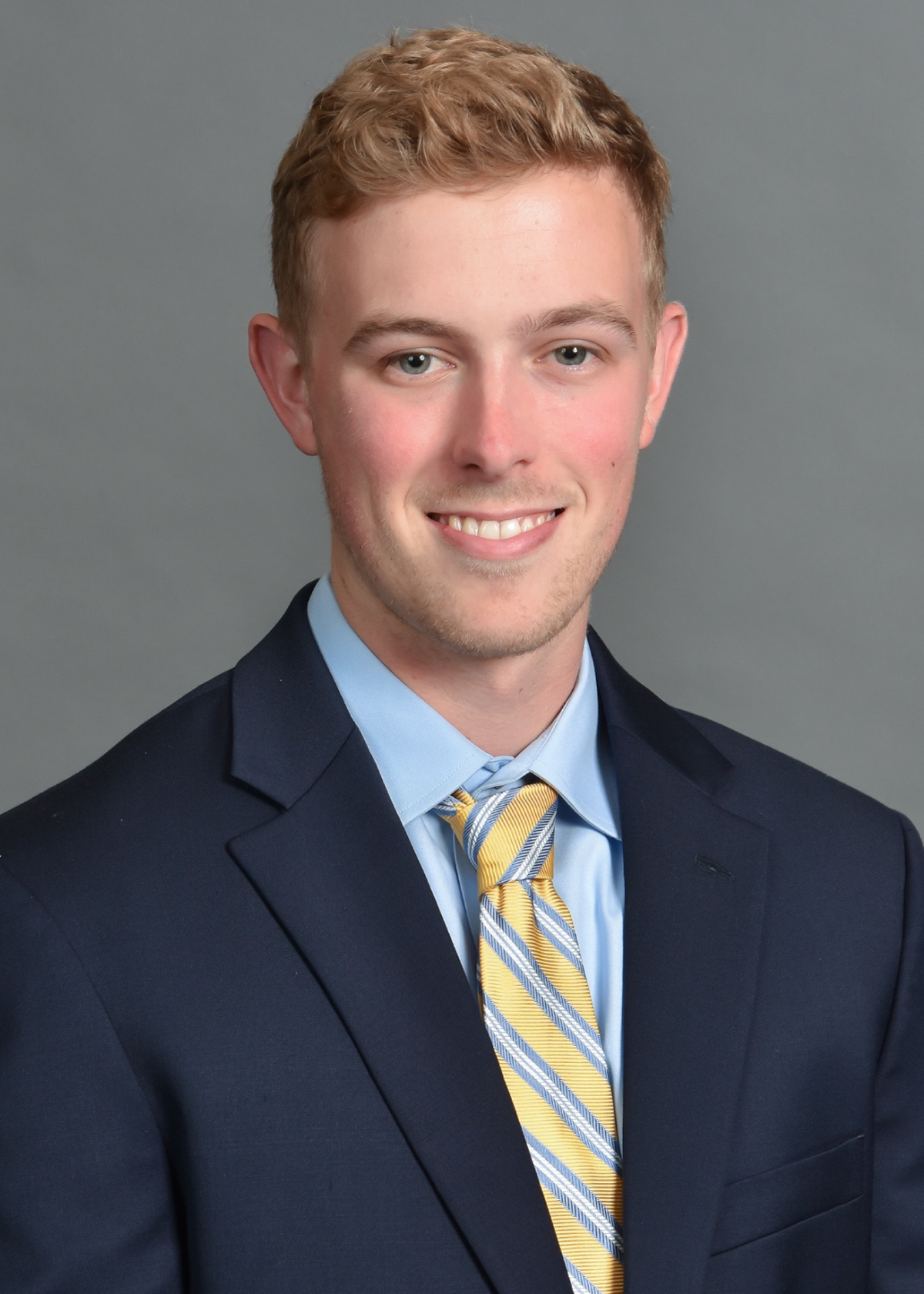 Trey Griffin, CFA
PORTFOLIO MANAGER
Before joining Eastover Capital in 2021, Trey was a Belk Scholar, graduating from UNC Charlotte with an undergraduate degree in Finance and a minor in Mathematics. He received his master's degree in Mathematical Finance from UNC Charlotte and is a CFA® charterholder.
Trey grew up working for the family's Griffin Brothers Tire stores in the surrounding Charlotte area, where he learned the value of a strong work ethic. Trey will assist our Investment Policy Committee in managing client portfolios.
How Can We Help?
Send us a message and we'll follow up promptly to discuss your unique investment needs.