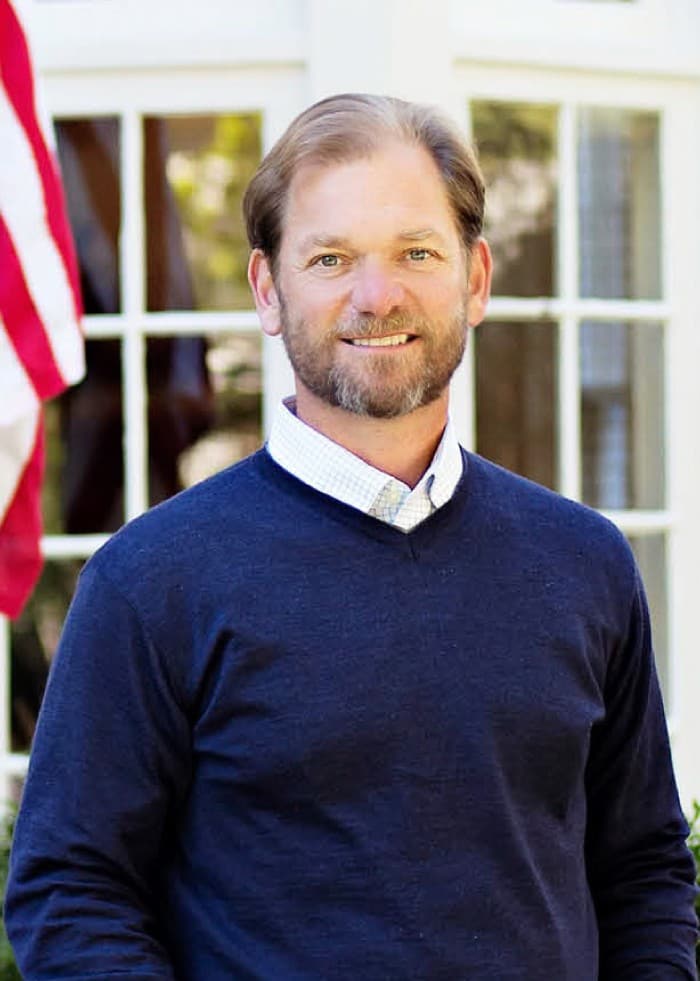 Will Mackey
CHIEF EXECUTIVE OFFICER & CLIENT ADVISOR
Will serves as Chief Executive Officer and Client Advisor for Eastover Capital Management. Will was hired in 2011 by the Board of Directors to serve as the President and CEO. In 2015, he acquired sole ownership of the company Will's primary responsibilities at Eastover consist of meeting with individual and institutional clients, cultivating the development of strategies, overseeing the company's investment approach, and chairing the Investment Policy Committee.
Prior to joining Eastover, Will served multiple national and regional firms over his twenty-seven years in the investment industry. He started out as a Financial Advisor, and since then, he has held multiple leadership roles, including National Sales Manager, Director of Business Development, and founder and CEO of a FINRA member firm. He received a Bachelor of Science degree in Personnel Management from the University of South Carolina in 1992.
How Can We Help?
Send us a message and we'll follow up promptly to discuss your unique investment needs.